Company Digitalization With ERP & RPA.

The best solutions you will ever need to help run your business:
robotics, automation, integrated apps, kept simple, and loved by millions of happy users..
Start Now. It's Free Meet an Expert
EXCELLENCE ORIENTED SERVICES
"We are proud to offer excellence-oriented services that set the standard for quality and performance. Our commitment to delivering exceptional service and support drives everything we do, and we are dedicated to continuously improving our offerings to meet the evolving needs of our customers.
Whether you need technical assistance, business consulting, or a customized solution, our team of experts is dedicated to delivering results that exceed your expectations. Partner with us and experience the difference that comes from working with a company that is truly excellence-oriented."

Ready to take your business to the next level? Contact us today to schedule a consultation and discover how BluErp can drive efficiency, increase productivity, and unlock growth potential for your organization.
It is our great pleasure to introduce our esteemed strategic business partners. These organizations play a critical role in our success and together, we strive to provide the best possible solutions and services to our customers. Our partners bring a wealth of expertise and experience to the table, and their contributions are invaluable in helping us achieve our mission and vision. We are proud to work alongside them and collaborate to drive innovation, growth, and impact for our customers.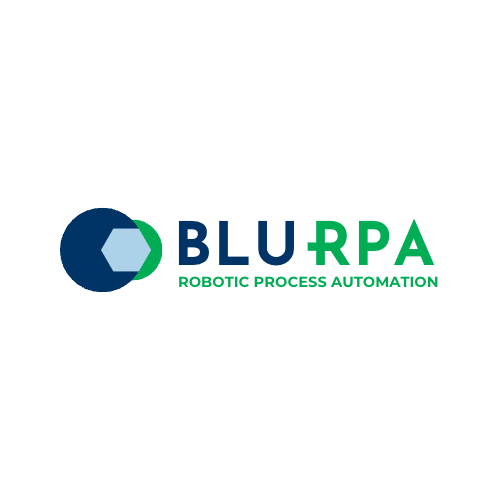 ​

---
BlueRPA, the cutting-edge RPA solution that automates repetitive tasks, increases efficiency, and drives business growth.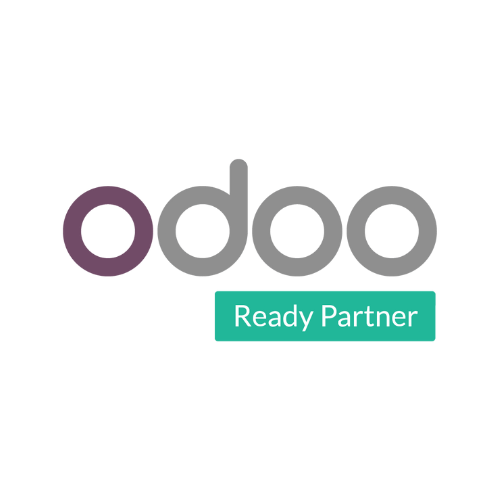 ​

---
Odoo, is an all-in-one business software that revolutionizes the way you manage your complete operations."